News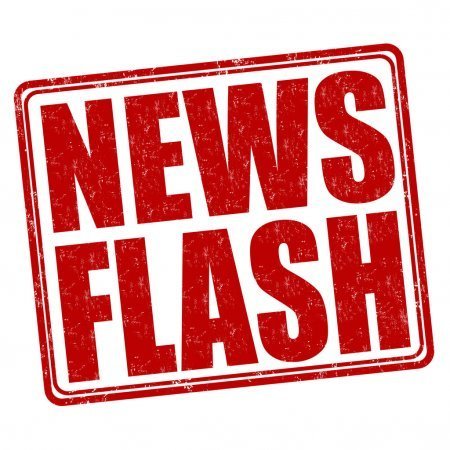 If you need an athletic packet stop by the office. All athletic packets are due back Friday, Oct. 2nd. THIS INCLUDES SCHOLAR BOWL. If you do not have an athletic packet...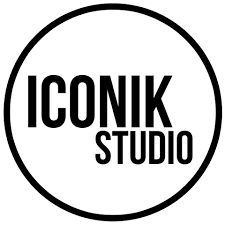 Here is the link to order your students school pictures online if you choose to do so!High School https://vando.imagequix.com/g1...Jr. High/Elementary...
SEE ALL NEWS
LIVE FEED

Robert Holloway
7 days ago
There are those who go the extra mile, and there are those who when you ask them to go the extra mile, go two. When Gallatin County School's culinary team, together with Gallatin County teacher aides, bus drivers, and Sara Rushing, was met with the challenge of feeding 750 students from a fleet of yellow busses, they did it not only with positivity, but with excellence. In this season of Thanksgiving, we would like to say, "Thank You" to these individuals for the love and care that they put into each meal. In this year of COVID, we would especially like to express our gratitude for the wonderful Thanksgiving meal of turkey, potatoes, gravy, dressing, green beans, sweet potatoes, and pumpkin pie. This was not an easy task, but their team was determined that the children of Gallatin County would celebrate the tradition with a sense of normality. We cannot say it enough…Thank you Jamie Rider, Betty George, Carla Philipps, Robin Waddle, Melanie Stanelle, and Ruby Berlin for all you do. You are the best!
view image

Judy Kaegi
7 days ago
Correction: The WIFI Buses will be out tomorrow Friday, November 20th from 8 am until 6 pm. Sorry for the confusion!

Judy Kaegi
7 days ago
Tomorrow, Friday, November 19th, the WIFI Buses will be in the communities all day from 8 am until 6 pm. We are sorry for the difficulties we had with the routers and hope this will help students get the work they need from the week downloaded. Also, we will be sending out Lunch on our Yellow Meals on Wheels. They will be at the regular stop in each community between 11-12. Our buses may run a little late tomorrow, so if they are not there right at 11, please wait; they are coming. Thank you, and have a great evening!

Robert Holloway
8 days ago
WIFI BUSES! The wifi buses will be back in location tomorrow, Thursday, November 19. We are sorry for any inconvenience this outage has caused and thank you for your understanding and patience. Again, Teachers will allow students time for makeup work now that the problem has been alleviated. Thank you for your patience and understanding. Also a big Thank You! to Shawnee Communications for stepping in and providing students access to Shawneelink Internet in Equality and Ridgway.

Robert Holloway
9 days ago
TECHNICAL DIFFICULTIES! We are still experiencing a problem with the routers on the internet buses. We hoped to have this problem resolved today but were not successful and are still actively working to resolve the issue. So there will be no wifi buses in the communities tomorrow, Wednesday, Nov. 18. If you have wifi internet service at home you can continue with school work as usual. Teachers will allow students time for makeup work once this problem is alleviated. Thank you for your patience and understanding.
SEE ALL POSTS