News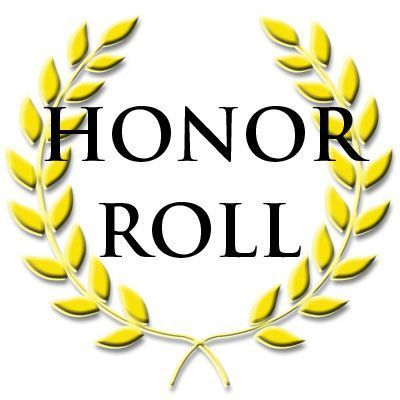 Gallatin County High School 2020/2021 2nd Quarter Honor Roll 9th Blain, Aundreya Helene 4.00 Blair, Jasie Ray 3.29 Brugger, Jacie Michelle 3.43 Chappell, Aubrie...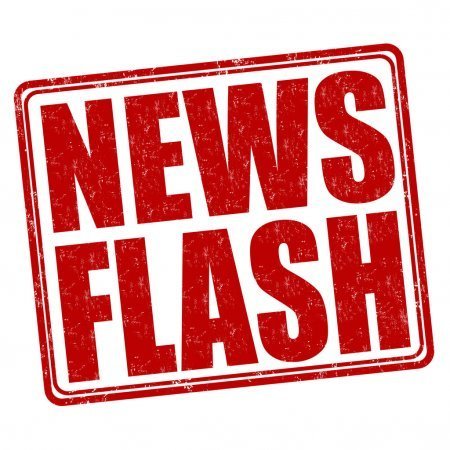 If you need an athletic packet stop by the office. All athletic packets are due back Friday, Oct. 2nd. THIS INCLUDES SCHOLAR BOWL. If you do not have an athletic packet...
SEE ALL NEWS
LIVE FEED
Dave Cruson
1 day ago
UPDATED SIC SCHOLARSHIP APPLICATION
Located on my google classroom and has also been sent as an email attachment to all seniors
Do NOT wait till the last minute to fill this out.
Dave Cruson
3 days ago
Mr. Cruson has added new schoalsrships to his Google Classroom- contact him if you have questions
dcruson@gallatincusd7.com

Dave Cruson
4 days ago
Just a reminder to Seniors and Parents FAFSA (Free Application for Federal Student Aid) is required for graduation this year for Seniors. Information was sent out last Oct/Nov including a video presentation on the FAFSA process. A reminder was emailed to Seniors 2 weeks ago. The FAFSA presentation which is very helpful is located on Mr. Cruson's google classroom. Please contact Mr. Cruson with questions. dcruson@gallatincusd7.com

Magan Lydick
9 days ago
As part of our registration process you indicated whether your student will receive in person or virtual instruction at Gallatin County CUSD #7. As stated on page 16 of the Return to School Plan students are allowed to switch from in person to virtual learning and vice versa one (1) time in the nine (9) week grading period.
If an IN PERSON student will not be attending school on any particular day a parent or guardian must notify the office. The in person student's lack of attendance at school will count as an absence. However, they will be able to keep up with their missed work via Google Classroom and Google Meets. The only exception to this would be if the student has a doctor note or is required to quarantine. In that instance the student will be required to log in as a virtual student and follow the remote student expectations.

Judy Kaegi
10 days ago
Student, Parents and Guardians,
Change in January and February School Calendar:
No student attendance on Friday, January 22.
No student attendance on Friday, February 19
These days will be full remote days. Breakfast and lunches will be delivered at the same time in all communities at the regular locations at 10:30 AM.
SEE ALL POSTS