Don't have time to eat before Tuesday night's game? The juniors will take care of you! You wanting salty? Well we got you covered! There will be some tasty nachos and cheese with taco meat. Or is your sweet tooth craving a little something?? Because we have fabulous hot fudge brownie sundaes. Come see us Tuesday evening in the commons!

Senior Crewnecks on Sale Now!!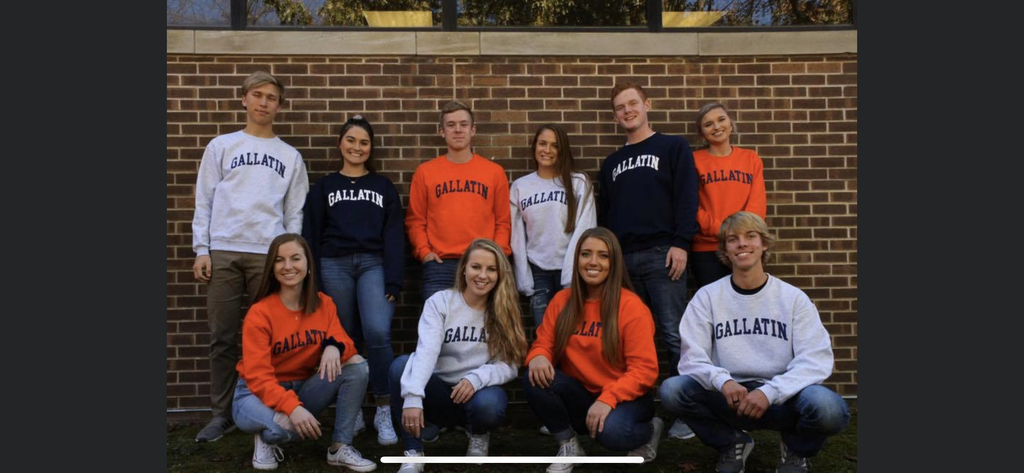 High School Lady Hawks Basketball!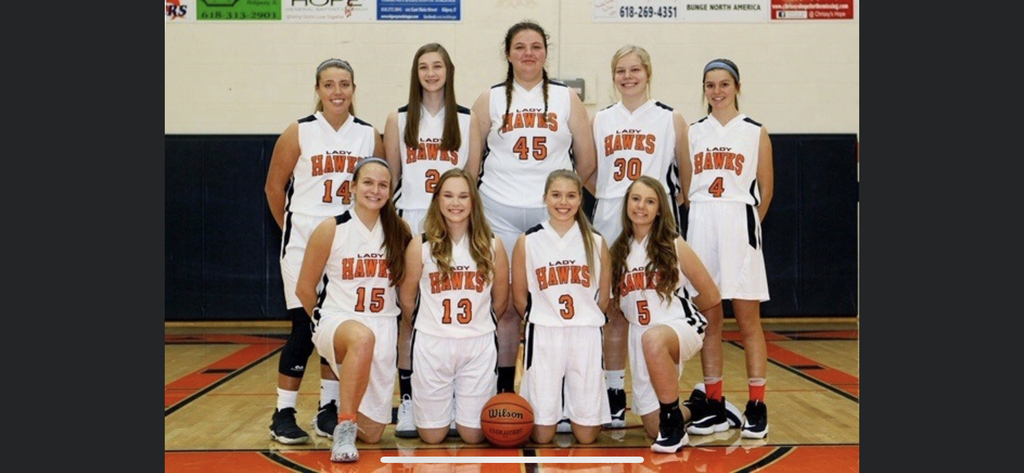 Sophomore Fund Raiser Huge Success!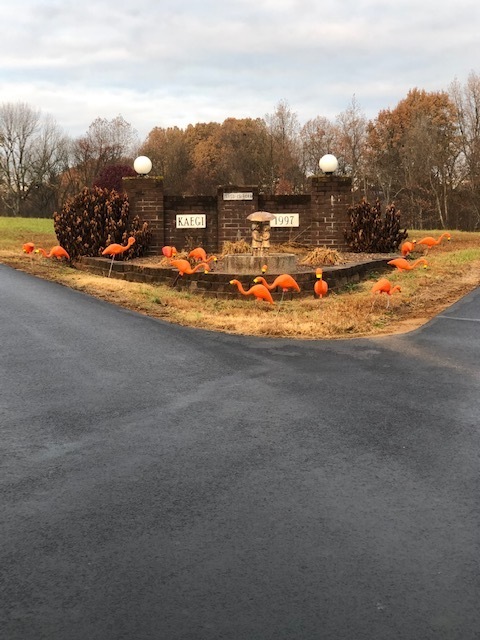 Half Day Attendance today - Students will be dismissed at 11:15.

Take a look at our new app! We're so excited to launch this for our community in the next few weeks.