Gallatin County School is asking for community input on the ESSER III federal grant. Attached is an informational letter on the grant along with a survey link below where you may share your ideas. The survey will close September 15, 2021. Thank you for your participation. Survey Link--->
https://forms.gle/64AckLiRafwjjZ9q6
ESSER III Funding--->
https://5il.co/xhux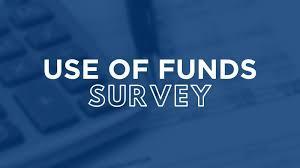 IDPH COVID-19 Decision Tree for Symptomatic Individuals in Pre-K, K-12 Schools -->
https://5il.co/xhp8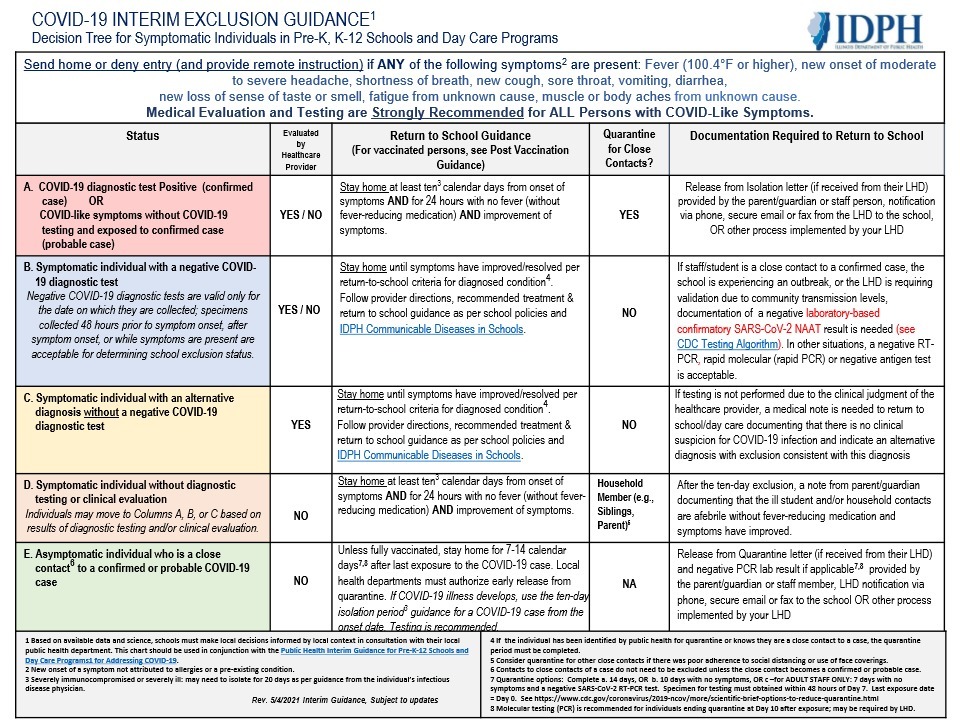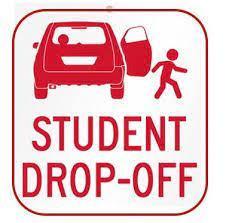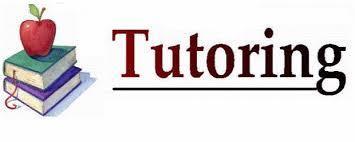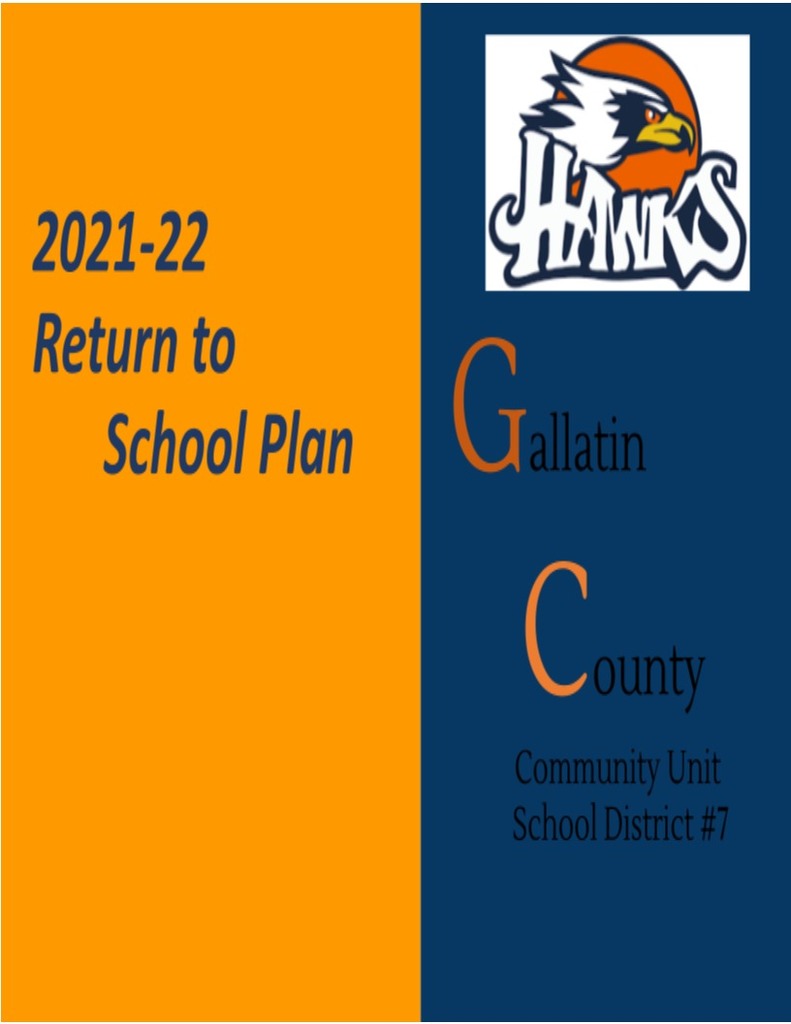 8-5-2021 Gallatin County Staff, Parents and Guardians, On August 4, 2021, Gallatin County CUSD #7, like the rest of the state, were given a mask mandate from Governor Pritzker for P-12 schools for all students and staff. Having already developed a back-to-school plan, we will need to analyze and make necessary changes. We anticipate an updated plan to be posted by Tuesday, August 10. Thank you for your patience and understanding; we are excited to start school and see our students and staff back in the building teaching and learning. Thank you,

ALL STUDENTS, NEW AND RETURNING, PK-12, MUST BE REGISTERED BEFORE SCHOOL STARTS FRIDAY, AUGUST 13th! ONLINE REGISTRATION WILL CLOSE AUGUST 12th. High school parent/guardians and students: Online registration is available now for any returning student, 9th-12th grades. Parents/Guardians should have received an email notification on Sunday with a link to online registration. If you did not receive the email or are having difficulty accessing the link, please contact the high school office, 272-3821 ext. 1224 or
mlydick@gallatincusd7.com
. Any NEW high school student can register in person on Thursday or Friday, August 5th or 6th, between 8A-2P. At this time, student schedules are not showing up on TeacherEase. We are working as quickly as possible to fix this issue. Everyone should be able to access their schedules very soon. No changes to schedules will be made until registration is closed on August 12th.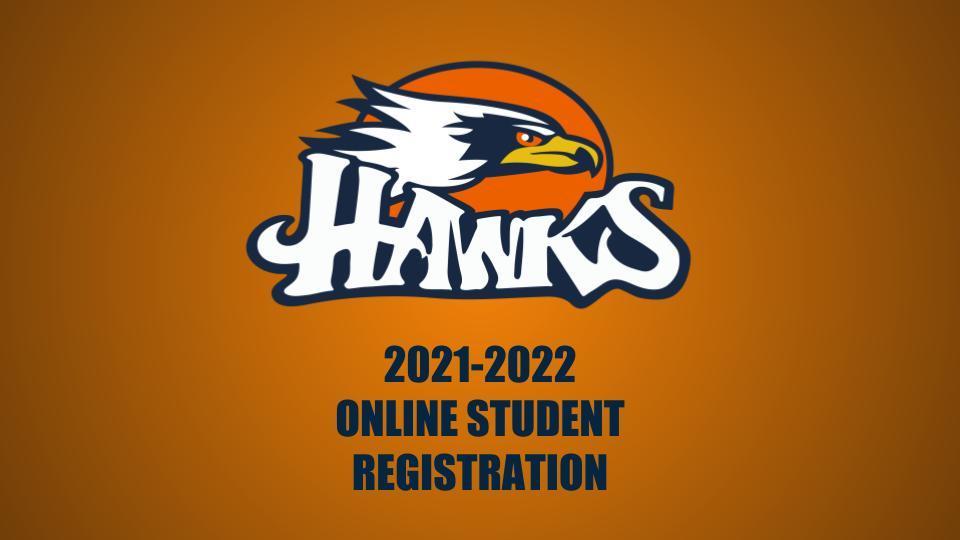 As you may be aware we have a new online registration system that officially starts on Monday, August 2. You will be receiving an invitation via email(if you previously provided us with an email address) on Sunday to access the TeacherEase Portal for registration. Some parents may have received an email already and attempted online registration, this was done while we were still working on the new system. If you have attempted registration already, we urge you to log into the portal after you receive the invitation email on Sunday, and repeat the process to ensure the information was received correctly. Sorry for any inconvenience this may have caused as we move forward in improving these processes for our school.

We wanted to update everyone on registration. We are working very hard on getting it up and going. A few of you have logged in and been able to complete the registration process. As more of you do so, we are finding the kinks and trying to work those out. Over the next few days, until registration officially opens, there may be times the portal is unavailable as we go in to update the process. We thank you all for you patience as we ALL learn a new system.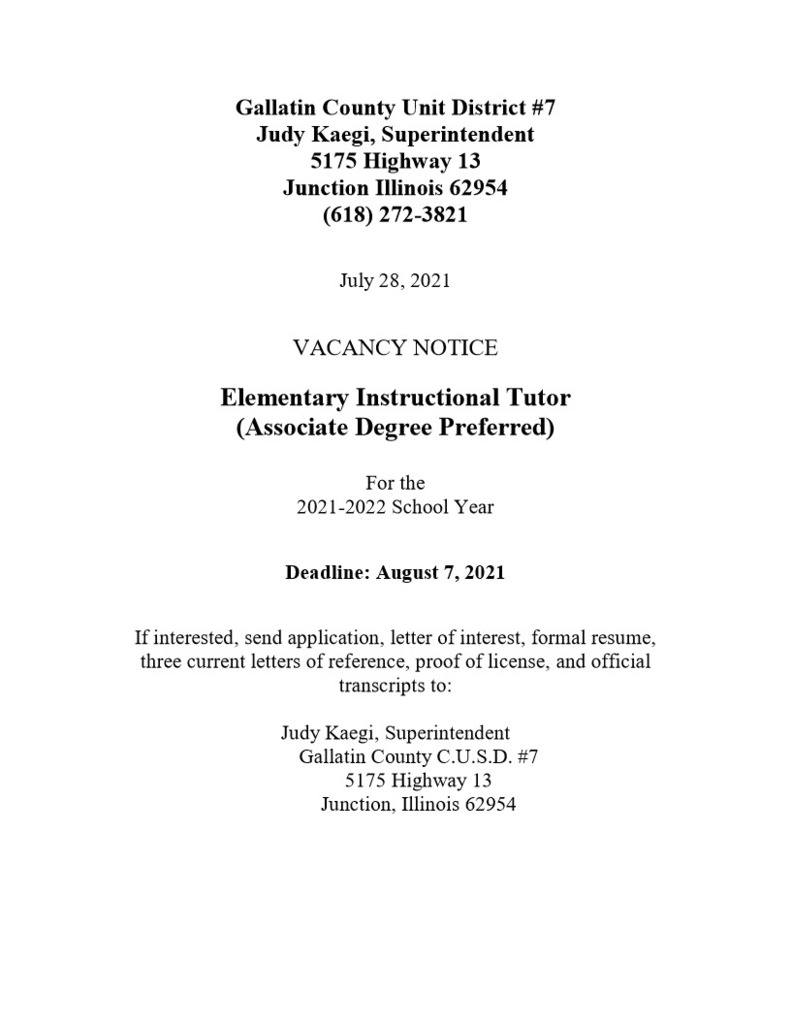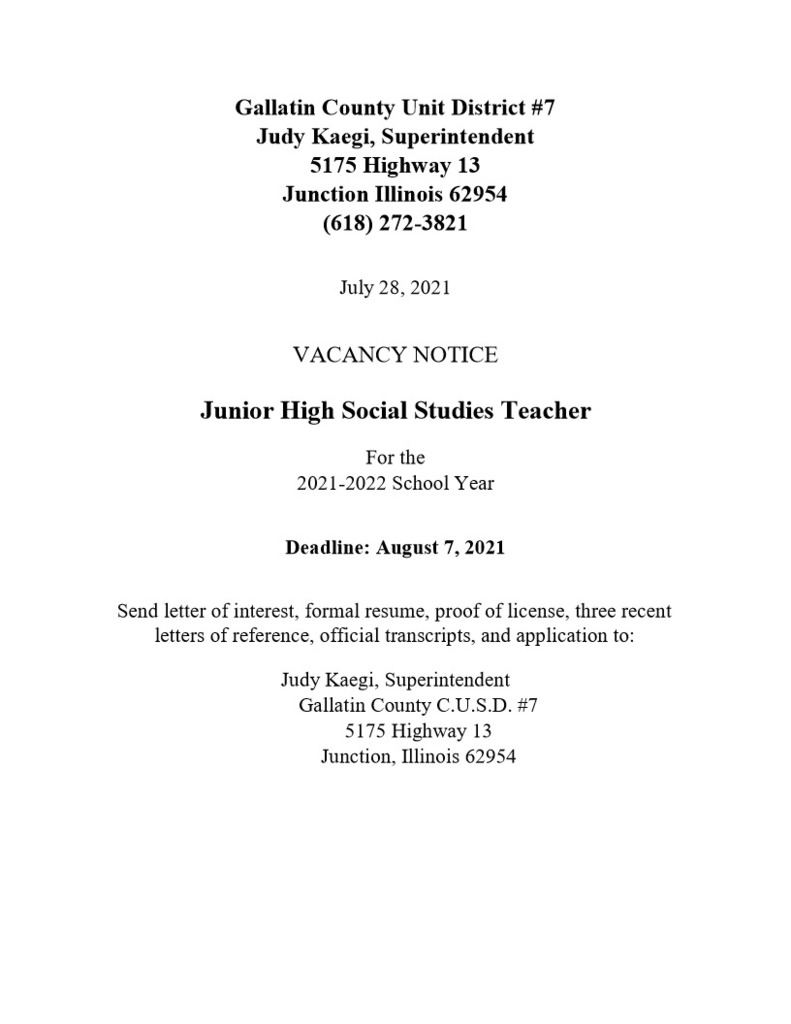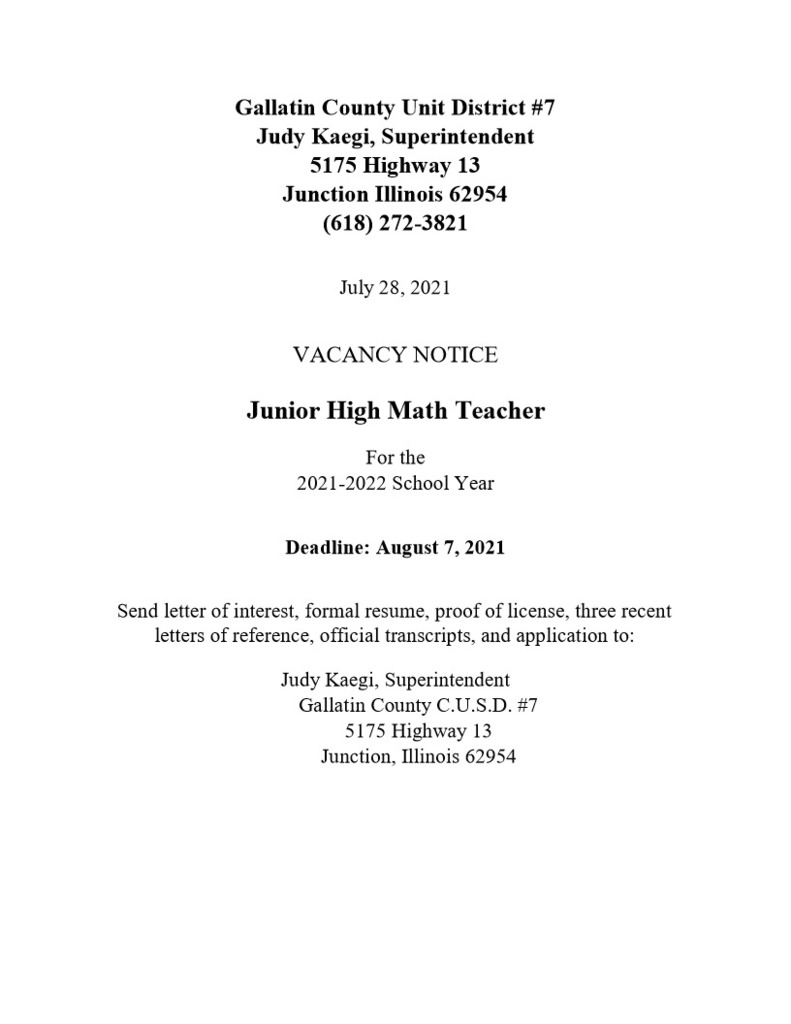 Students, Parents and Guardian of Gallatin County CUSD 7: Thank you for your patience as we are moving to a new student software program called Teacherease. Our Administrative Assistants have been working non-stop entering all data into this new program which has been quite an undertaking. We will no longer being using the old parent portal or myschool bucks portal. Teacherease will have both the parent portal for grade checks, and the fees portal to pay school fees and lunch payments online with credit card. We are again providing free lunches for all students in the district! Extras must be purchased as we have done the past two years. We will be doing an in-person registration using school technology. Once students are registered and fees are paid you will have access to student schedules in the Teacherease program. TIME: 8 am to 2 pm daily Come in anytime or register online (see below) Elementary will register August 2-5, Jr. High registration: August 2nd- grade 5, August 3rd grade 6, August 4th- grades 7 & 8, High School registration: August 5th and 6th (all students) New students will need to come in to register please call 272-3821 ext. 1308. Online registration will be available August 2nd by going to the school's website
www.Gallatincusd7.com
under the menu tab you will find the Teacherease link, just click and register your students.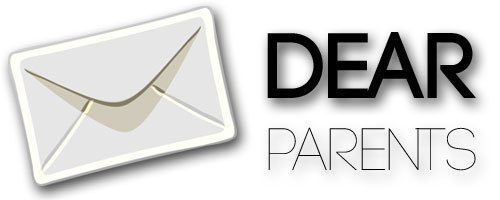 Pre-K Screening for fall will be held Tuesday, October 5th and Wednesday, October 6th. They will be at the Gallatin County School and an appointment is necessary. Please call 618-272-3821 ext. 1308 to schedule your appointment. We look forward to hearing from you!

Free Back to School Physicals!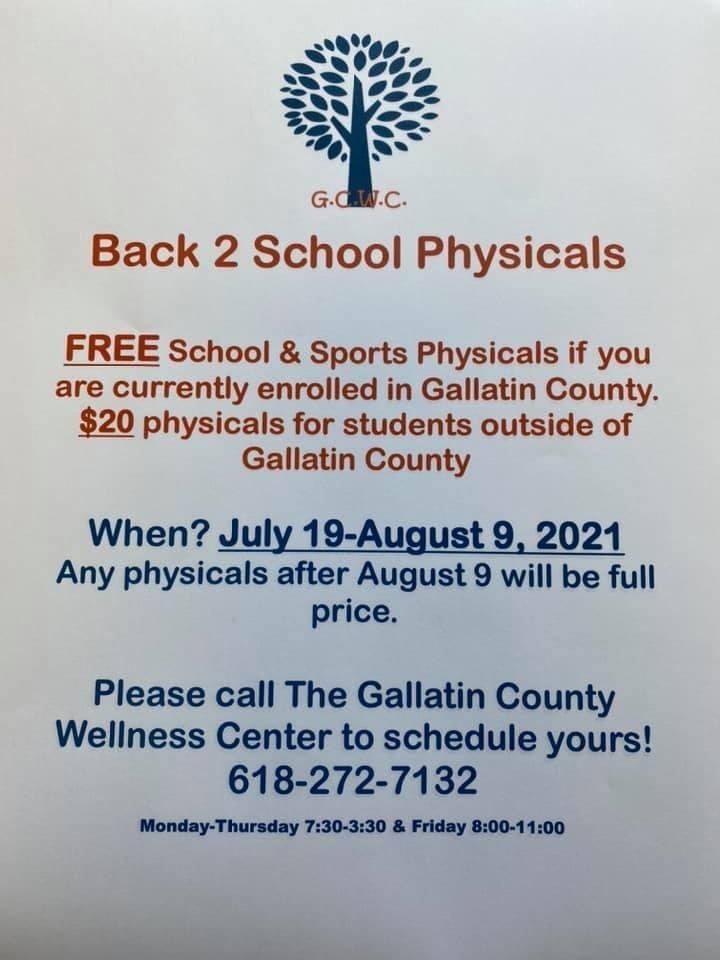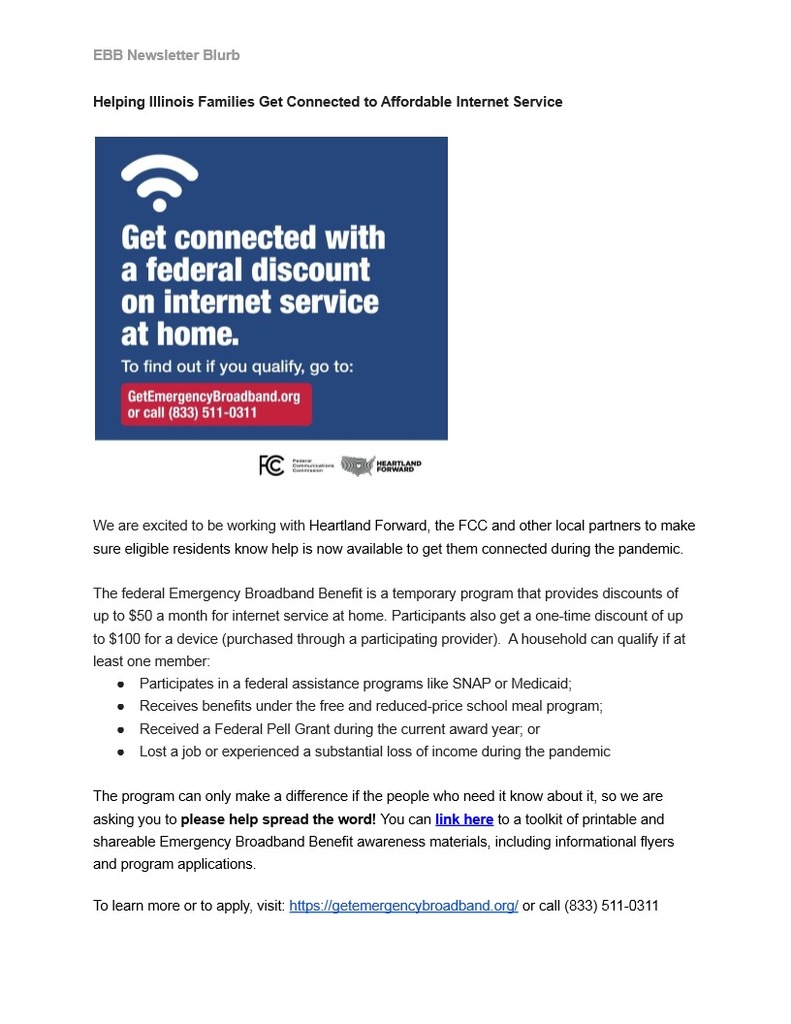 The Gallatin County School High School did not send out a request for any of your personal information. If your receive a message asking for Id or Drivers License or SSN delete this message. We will never ask you for this type of information. As always, never send any personal information to anyone, not even the school as we do not request information in this manner ever! Have a great summer! Hackers are up and about their business be careful everyone. If you have questions call 618 272-3821 ext 1236. Thank you, Mrs. Kaegi