Reminder: Students will be dismissed at 2:00 p.m. tomorrow, Wednesday, November 30th. Parent Teacher Conferences are tomorrow from 2:15 p.m. to 5:15 p.m. We welcome you to come in and talk to your child's teacher(s).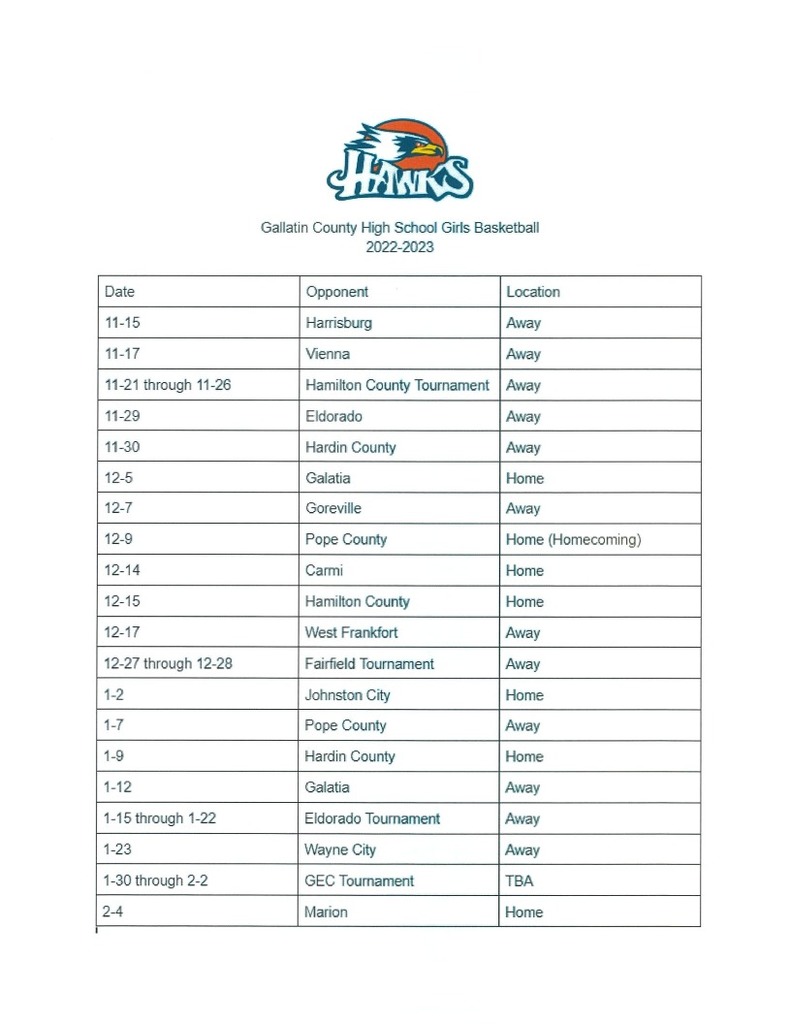 Seniors going into Engineering- I just posted a great scholarship opportunity on my google classroom - a potential $40K scholarship. Check it out, if you don't already have access to my google classroom, email me at:
dcruson@gallatincusd7.com

This Saturday, November 5th from 8 a.m. until noon New Hope General Baptist Church is having their annual "NEW TO YOU FREE SALE". YES, EVERYTHING IS FREE. There will be many pre-loved pieces that would be a wonderful addition to your home or wardrobe. If you would like to contribute, they are taking donations until October 28th for more information please call (765) 585-8046.

Ms. Pritchett's 4th grade class wishing Superintendent Kaegi a Happy Birthday!

Reminder that today October 31 there will be no after-school tutoring
Announcing the- 2022-2023 Gallatin County Lady Hawks Softball Team Seniors- Bailee Brown Madi Cruson Halli DeNeal Sydney Bickett Kadence Lunsford Juniors- Zoe Robbins Jenna Vickery Aundreya Blain Sophomores- Brylee Brazier Jaycee Mitchell Freshmen- Jada Burnett-Hatton Hannah Forrester Morgan Hubbs Anslea Chappell Riley Russell Congrats ladies!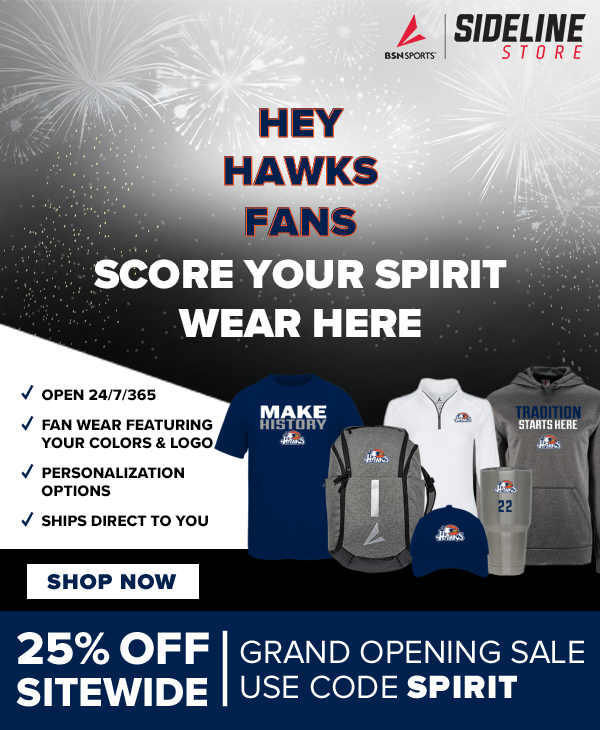 Congratulations to our 1st quarter honor roll students! We are proud of you!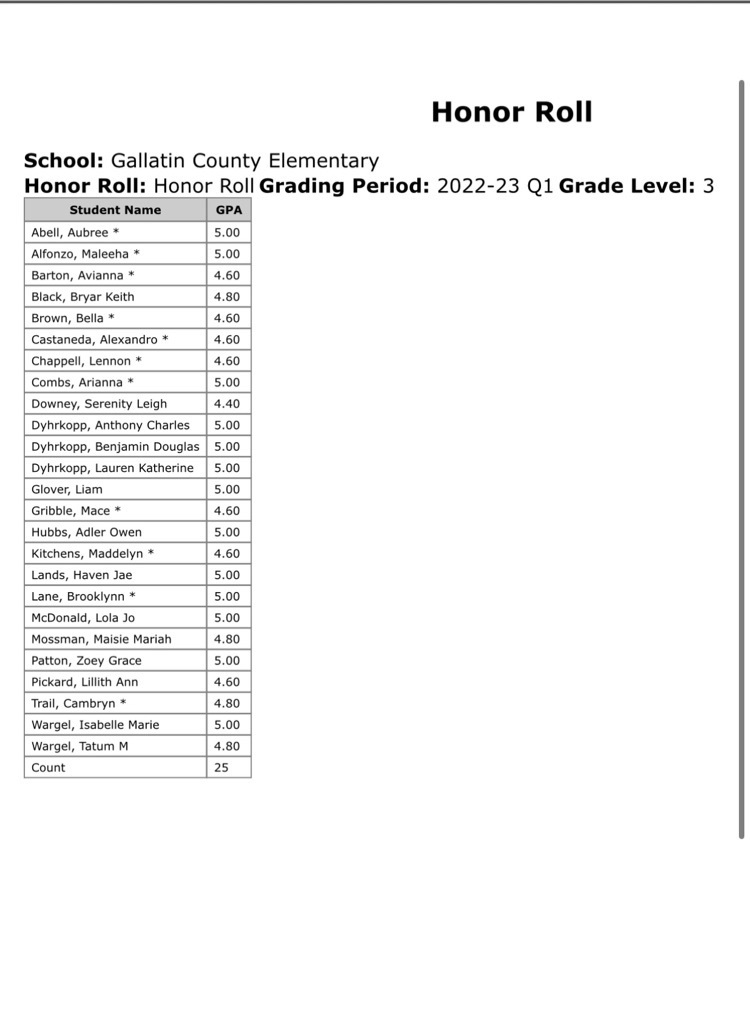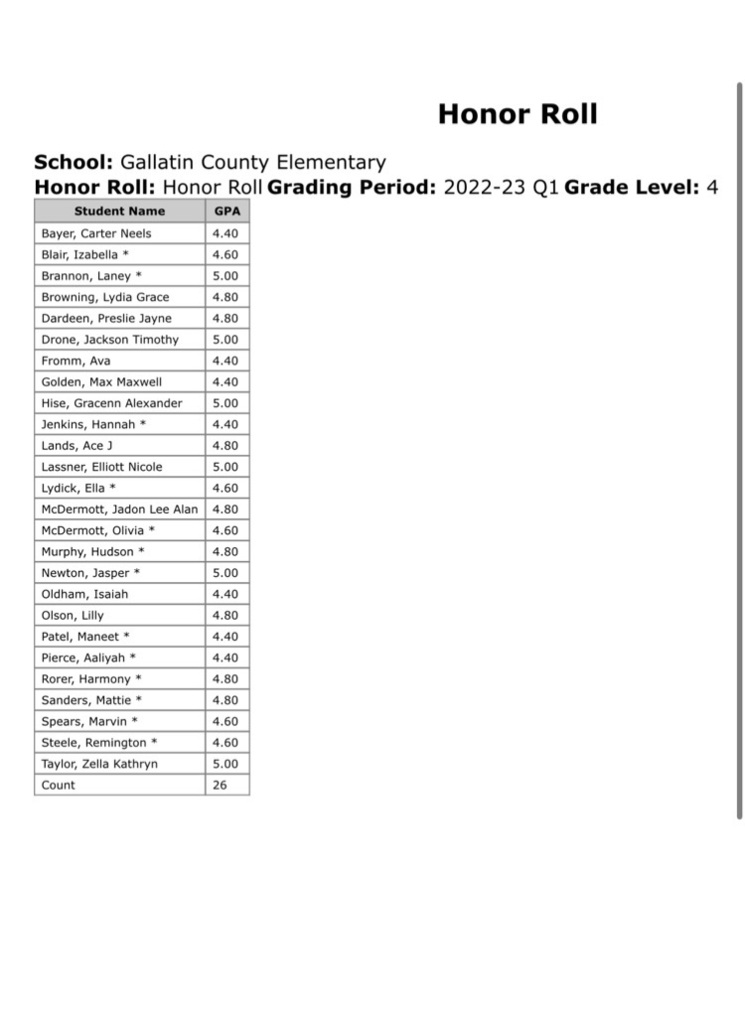 Congratulations to Harmony Rorer, Carter Bayer, and Elliot Lassner on getting their 100 point dog tags!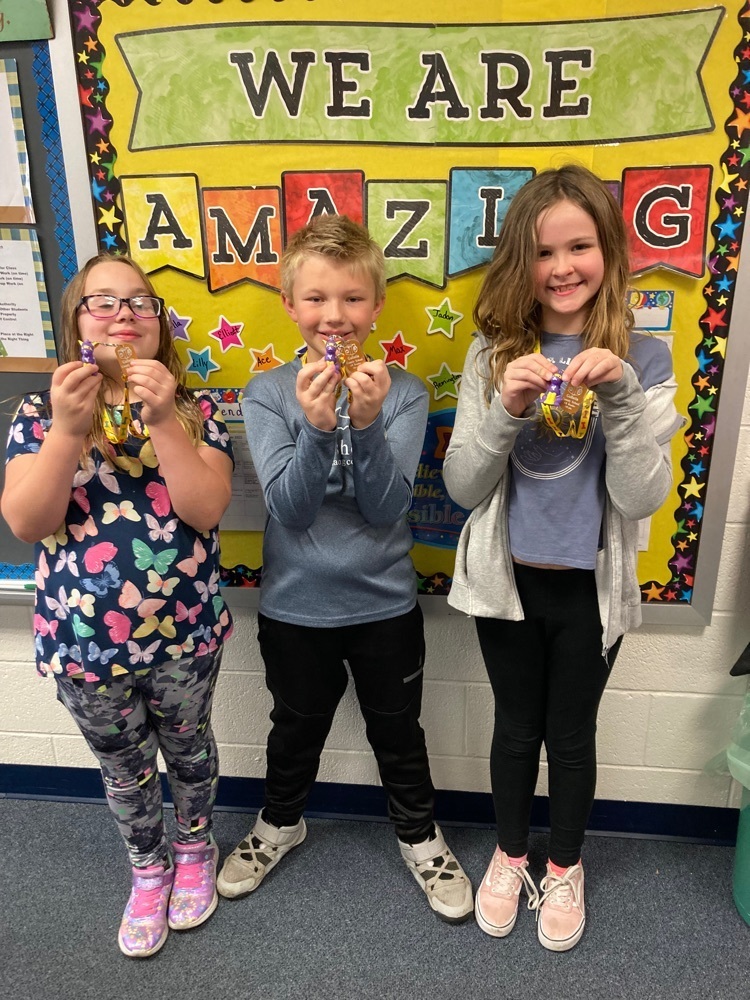 Congratulations to the winners of the Legence Bank fall coloring contest! One winner was selected from each grade level K-4. Gracenn Hise -4th grade Anthony Dyhrkopp- 3rd grade Olivia Barnett- 2nd grade Grayson Fromm -1st grade Johannah Hish -Kindergarten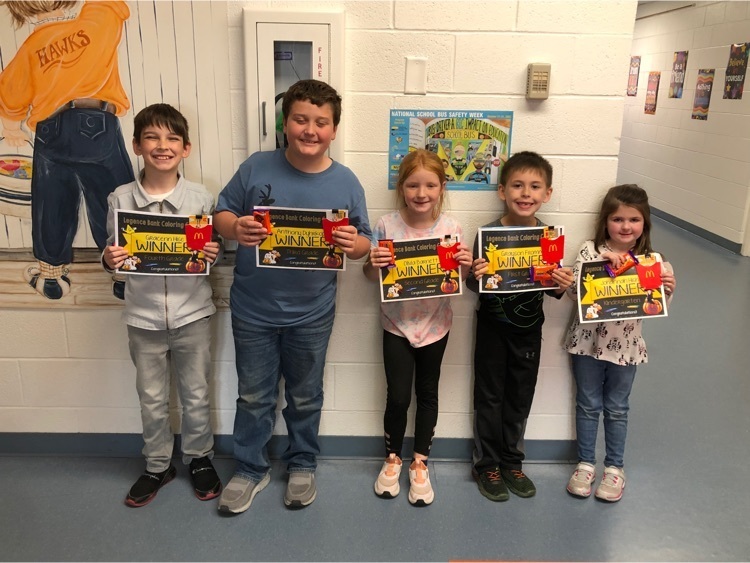 Ms. Frailey and Mrs. Mary Jo have taught their pre-k class what to do during an earthquake drill. They did a great job participating in The Great American Shakeout!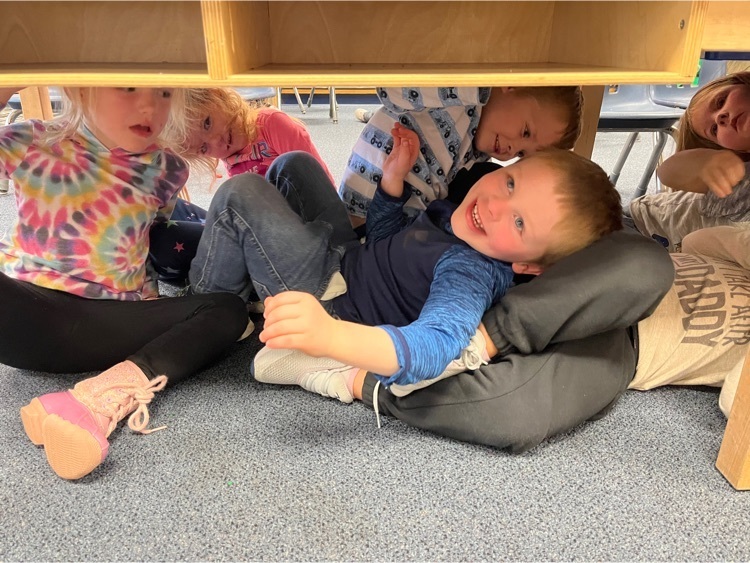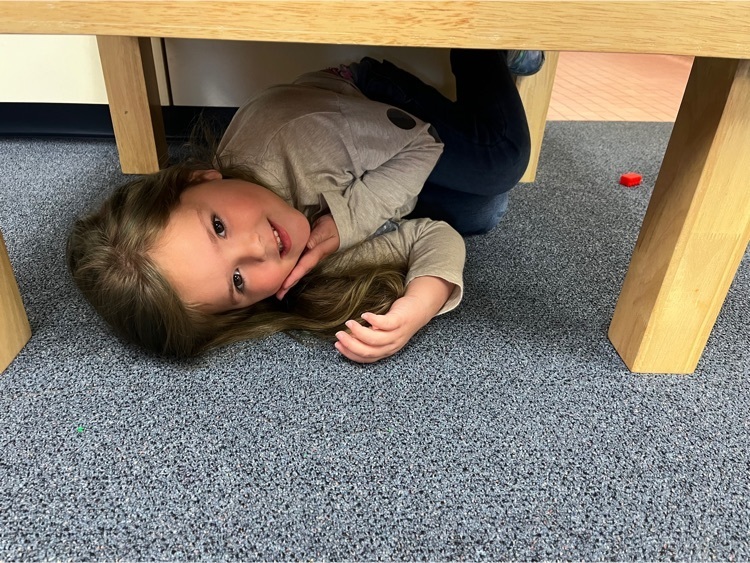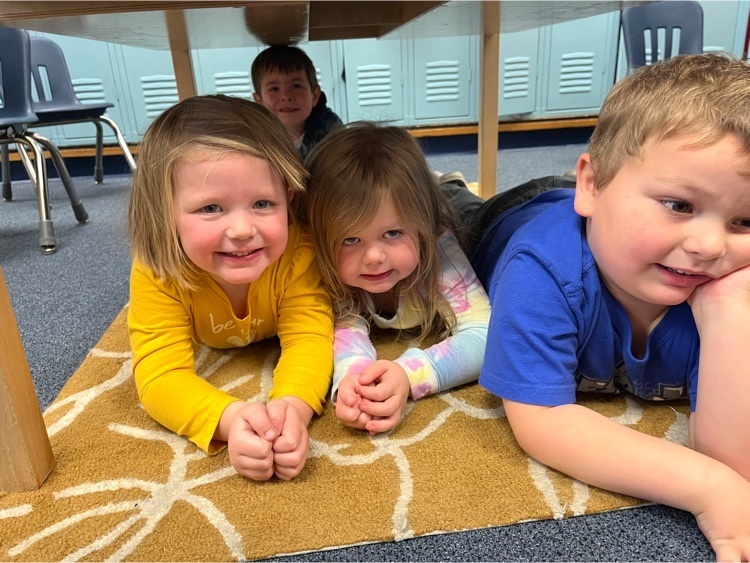 The Advanced Foods class enjoyed a high tea today at Cafe Bloom in Benton. Students chose their tea and then were served a variety of foods. They got to listen to the owners journey and offered words of advice for anyone thinking of starting their own business. It was a great learning experience for everyone!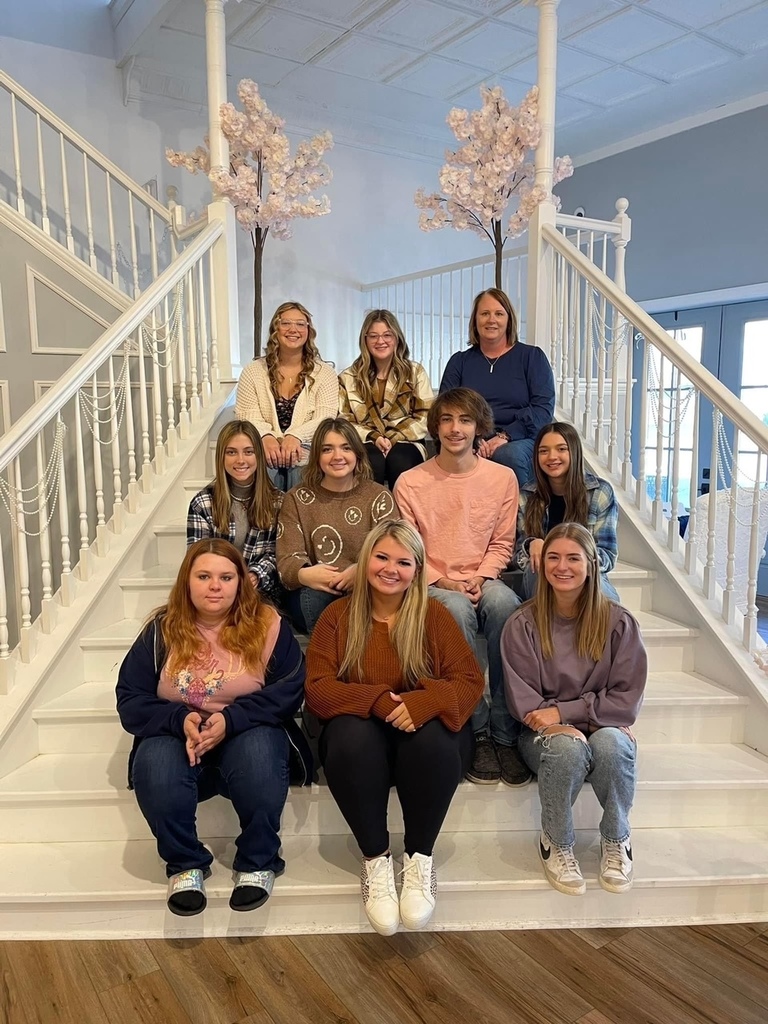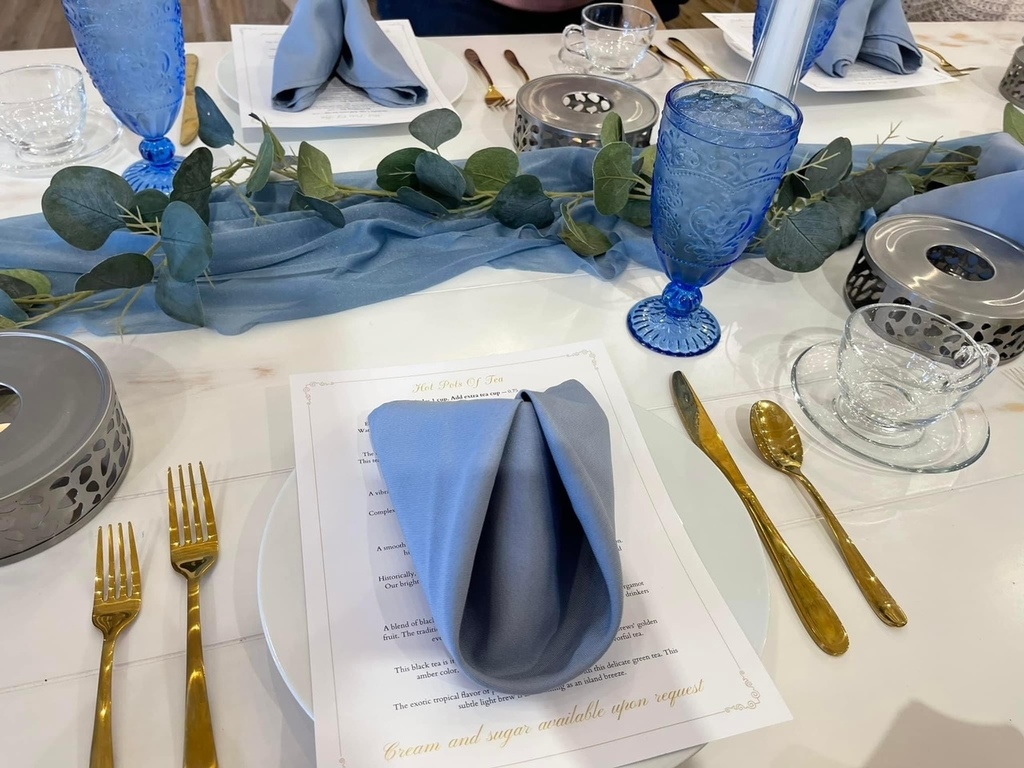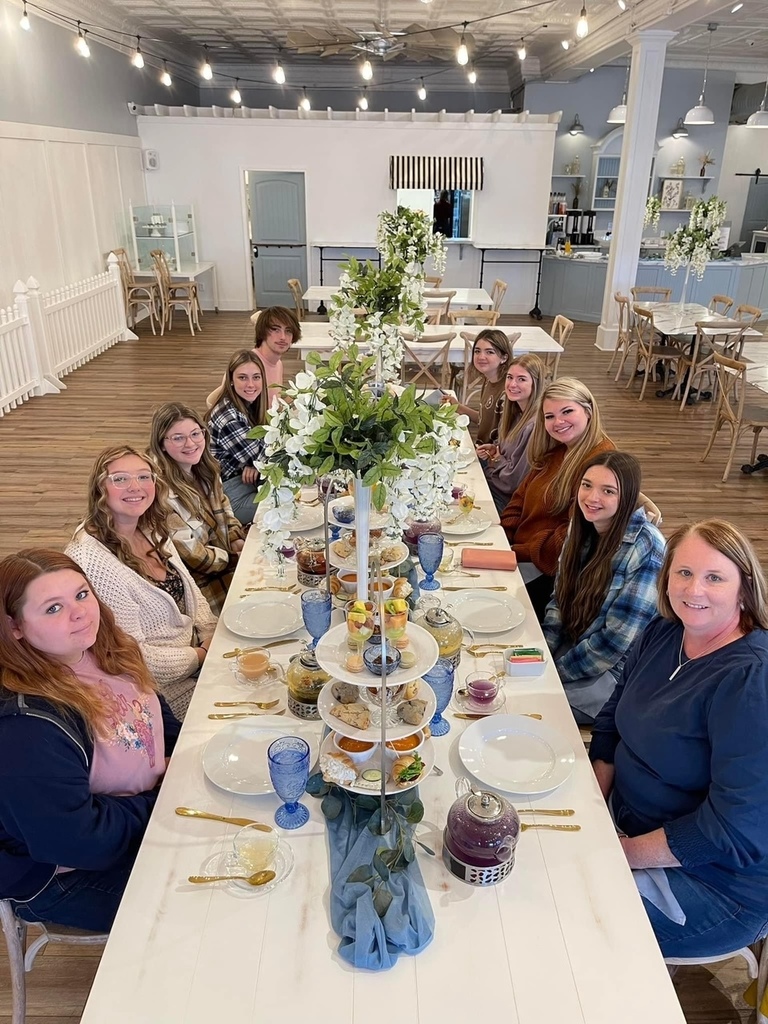 ELKS Most Valubable Student Scholarship Eligibility: Curre nt high school seniors, or the equivalent, who are citizens of the United States are eligible to apply. Applicants do not need to be related to a member of the Elks. High school graduates are not eligible to apply. Applicants must be citizens of the United States on the date their applications are submitted; permanent legal resident status does not qualify. The 2023 application deadline is November 14, 2022 at 11:59 p.m., Pacific Time. Website address for application:
www.elks.org/scholars/scholarships/mvs.cfm

Red Ribbon Week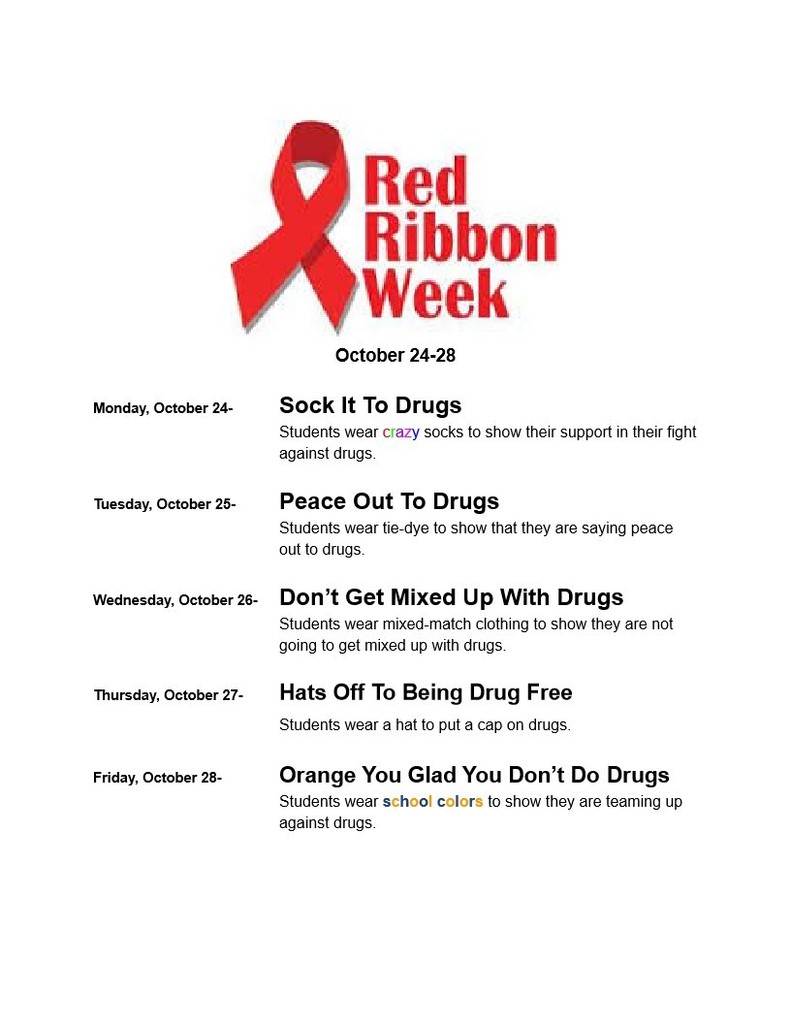 Congratulations to The Marching Hawks on their 1st place win in their division at the SIU Parade on Saturday!

Congratulations to our 2022-2023 State Scholars- Madi Cruson, Sidney Raymer, Sydney Bickett and Sophie Howard! We are so proud of you!!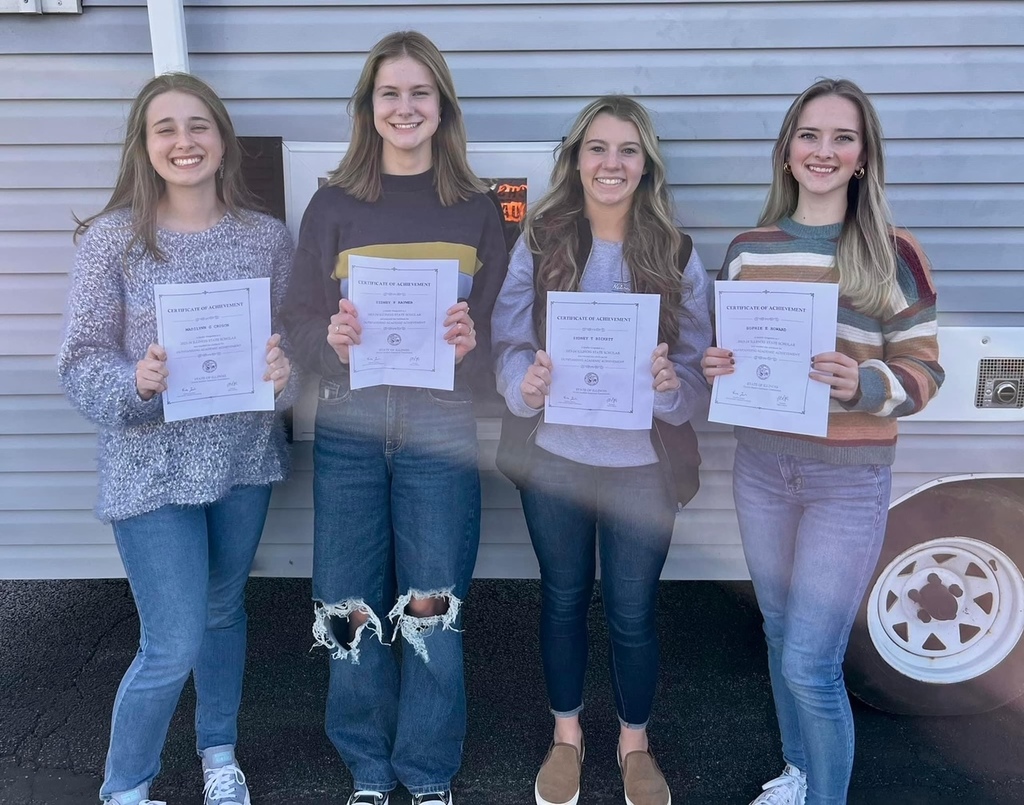 Dear Parents, Fall weather is here to stay, and winter weather is on the way. Please send your child to school with cold-weather gear so they can go outside for recess. As winter approaches, please send them in their heavy winter coats, hats, and gloves so that students can go outside when the temperature is above 32 degrees. Our goal is to have students go outside for recess whenever possible. Thank you!